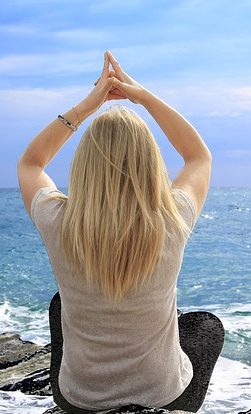 Many times when we hear the word well being mentioned, our thoughts go directly to taking care of our physical body. We rarely ponder on our mental health. Taking care of our minds is equally important to taking care of our bodies.
Mental Health Improves the Quality of Life
When we are free of depression, anxiety, excessive stress and worry, addictions, and other psychological problems, we are more able to live our lives to the fullest.
Continue reading